APPOINTMENT

Book an appointment via our booking form, or call us today!.
PEST REMOVAL SERVICES
Ants, Spiders, Bees, Wasps, Cockroaches, Rats and Mice. All work comes with a written Guarantee Northside Pest Control is a fully accredited and fully insured business.
SEASONAL PEST MANAGEMENT
We specialise in seasonal pest management such as rodent control, wasp nest removal, as well as annual ant and spider control.
FREE INSPECTION
Schedule a Complimentary inspection of your Residential or Commercial place and effectively rid your life of pests!
PROTECT YOUR HOME
CALL US FOR A FREE ESTIMATE.
Request a free estimate or Book an Appointment. We will visit with our team shortly!
About us
Northside Pest Control specializes in both domestic and commercial pest management throughout Melbourne. Our pest control services include rats, mice, ants, spiders, cockroaches, fleas, millipedes, carpet beetle and wasps. By understanding pest behavior, Northside Pest Control is able to provide a professional and cost effective solution to our customers. We are fully accredited and government licensed.

MORE SERVICES WE OFFER
Domestic Pest Control

Commercial Pest Control

Seasonal Pest Management

Formal Pest Management Programs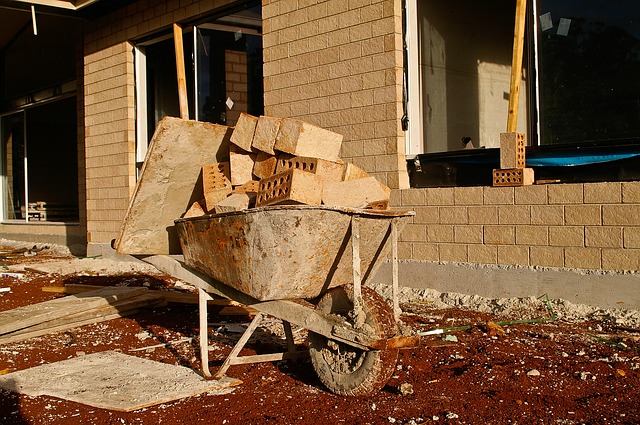 Pest Control Removal Services
Ants
In need of Ant Pest Control removal? Ants are social insects that live in large numbers and can travel long distances in search of food.
Cockroach Pest Control
In need of Cockroach Pest Control removal? Cockroaches that have developed to live amongst us, have well developed survival skills. Infestations are not always obvious
Mice
Get rid of Rats and Mice, rodent control and rodent removal. Mice and rodent activity is common at night as they look for water and food.
Spider/wasp Insect Control
In need of Spider/Wasp Pest Control? The control of spiders involves identifying the type of spider and implementing a suitable treatment.